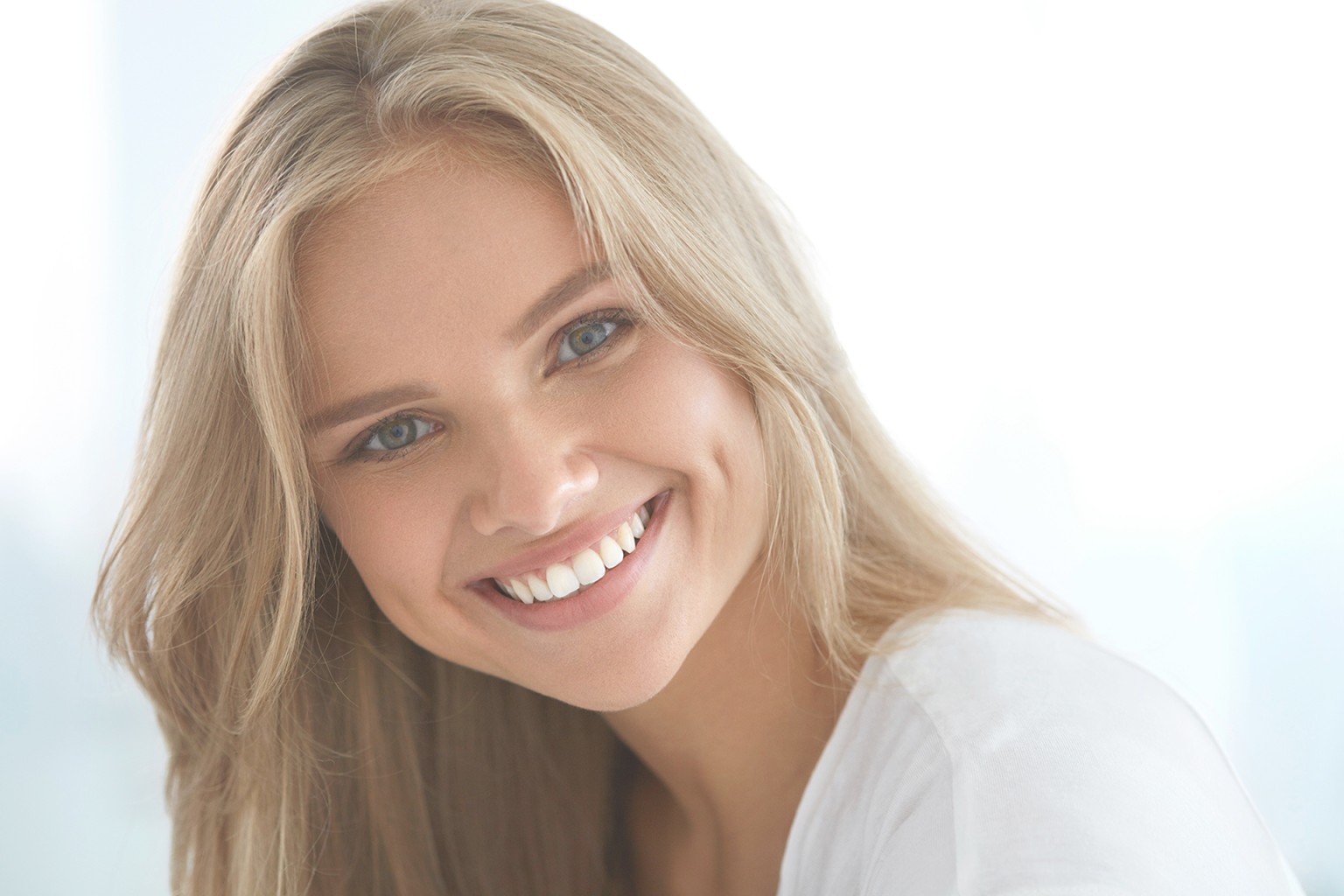 Westside Dental
For The Perfect Smile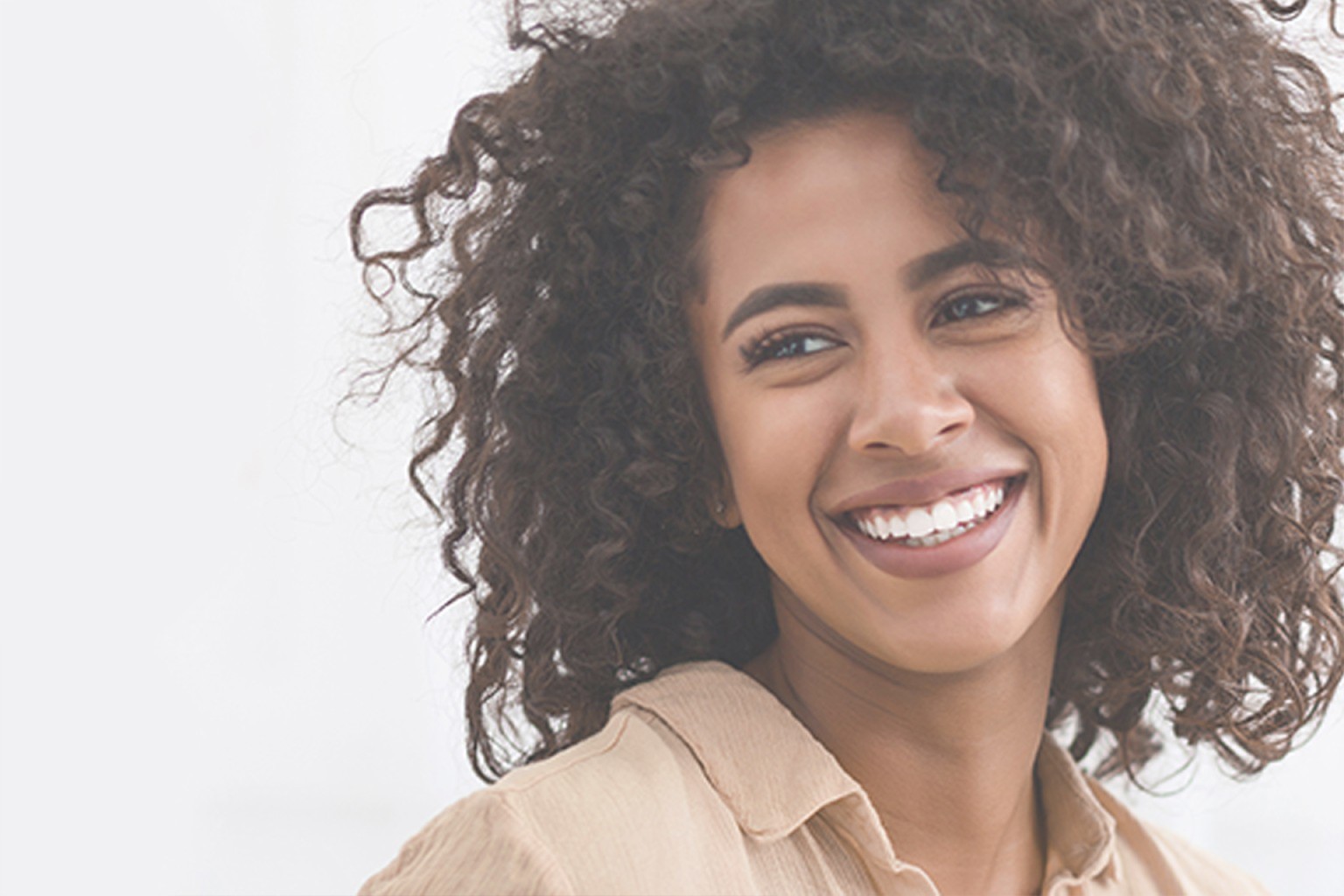 Westside Dental
For The Perfect Smile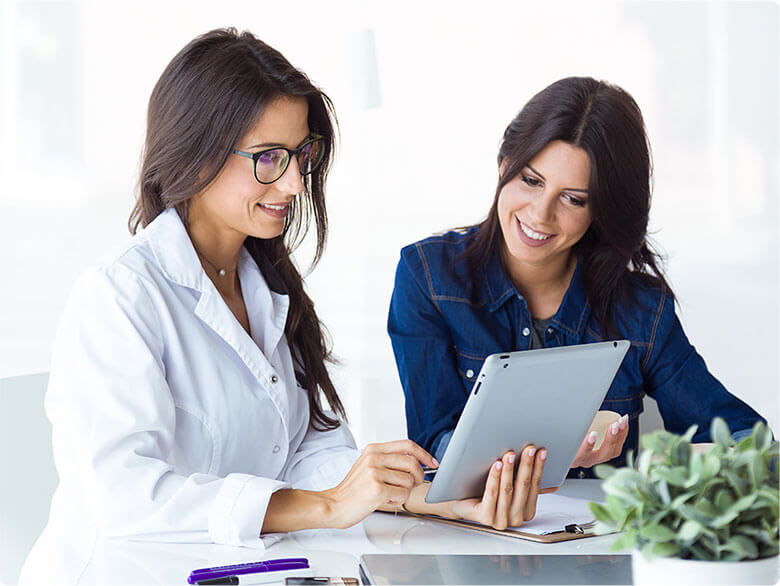 our dentists and the team specialize in creating great smiles. We are dedicated to our patients to deliver improved dental health and a bright, stunning smile utilizing the most advanced treatment and techniques available.
We are looking forward to seeing you at West Side Dental. We have a clean, modern and relaxing office where you will feel welcome, and a team of dental professionals to answer your questions and help with every part of your dental visit.
---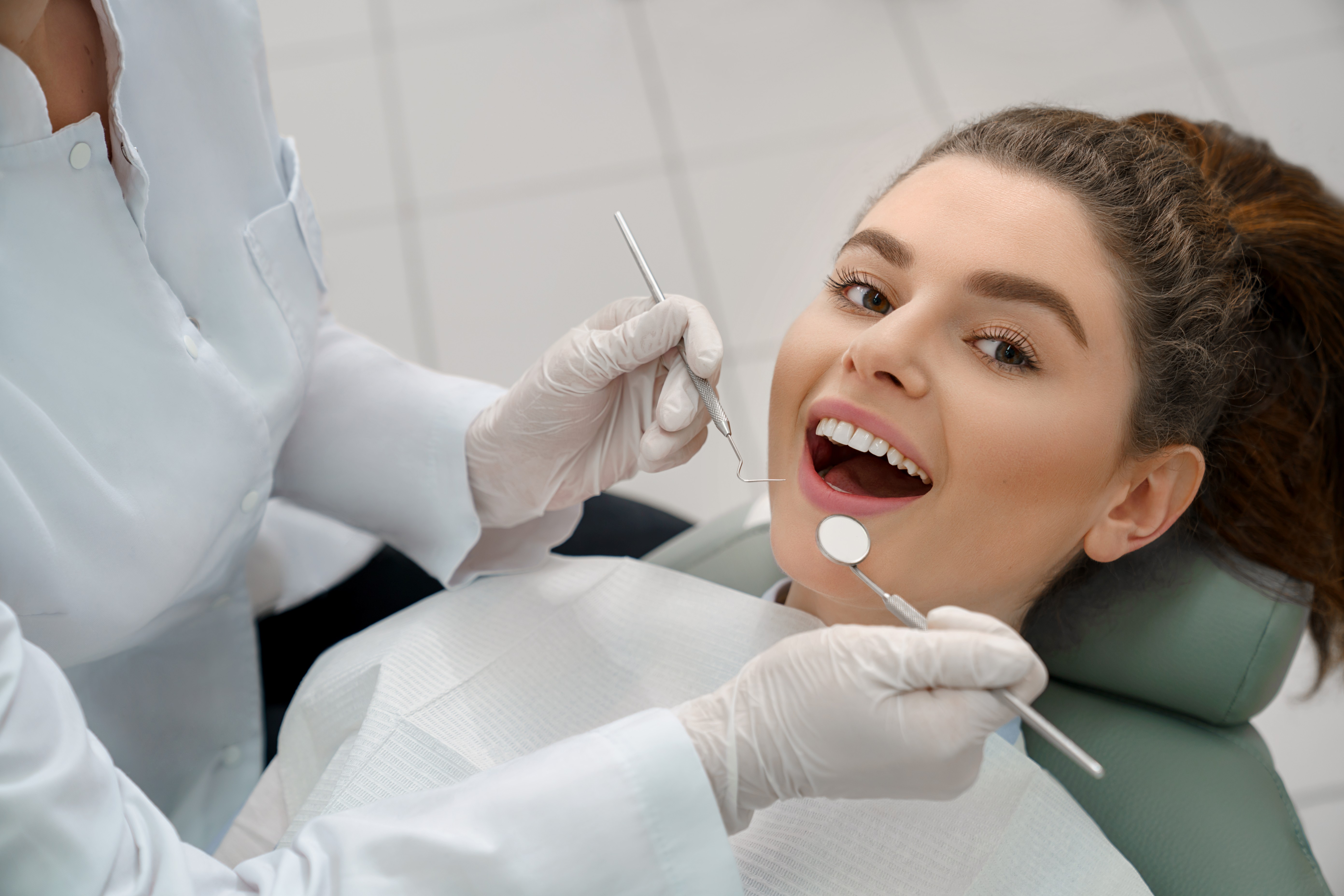 For You
We know that many patients have complicated lifestyles mixing work and family. Understanding their needs, we are offering extensive office hours as early as 7AM and as late as 9PM and on scheduled Saturdays and Sundays.
Our friendly professional bilingual staff will make it possible to accommodate your busy schedule. We also welcome walk-in patients, provide same-day dentistry, and accept dental emergencies, ensuring patients don't have to endure dental discomfort.
What Our Patients Say About Us
"I came in with bad tooth pain and I was delighted with how my appointment was taken seriously from the get-go. Dr. Monga's professional conduct, and the nurses, everyone was spot on"
- Aileen Mcgee
Dental Patient
"The clinic is my first choice for my bi-annual dental routine. Since I got my RCT done from the doctors here, I enjoy the polite customer treatment."
- Ezra Ainsworth
Dental Patient
"I was advised by Dr. Sethi about how they'll be treating my dental decay, the diet, and medication, everything. I and my work friend love the atmosphere here. Totally recommend."
- Freddie Breeden
Dental Patient
Make An Appointment Request